Shopping Cart
Your Cart is Empty
Thank you for your business!
You should be receiving an order confirmation from Paypal shortly.
Exit Shopping Cart
Second Saintfield was formed as a Burgher Seceder congregation in 1795 due to dissatisfaction in the old Saintfield congregation with Rev Birch's sympathies with the United Irishmen.The second minister, Rev Walter Moffat was a gifted evangelist and known as the 'McCheyne of the Irish Seceders'. His reputation was enhanced by the fact that he died after only seven years service. The present church was built upon the site of the original in 1892. Extensive renovations were carried out in 1966-7. Membership now is around 250 families.
Ministers
Thomas Walker
Walter Moffat
David Patterson
George Raphael Moore
Robert McElney
James P.C. Glendinning
William Dickie
Hugh Ivor Orr
James Murdoch Rogers
William Desmond McBride
James Moore Casement
Graham Connor
John Ussher Torrens
Ordained
4th Oct 1796
9th Aug 1831
26th Mar 1839
30th Mar 1848
20th Jun 1862
17th Dec 1889
23rd Jan 1900
26th May 1908
27th Oct 1949
24th Mar 1955
3rd Feb 1966
Dec 2002
2009
18th June 2020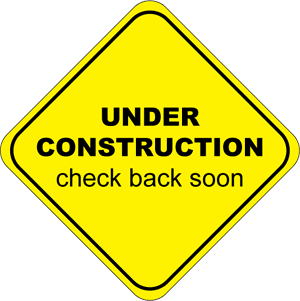 /